Souvenir shop "Hokkaido Produce 230" opens at Nakayama Toge Michi-no-Eki Boyo Nakayama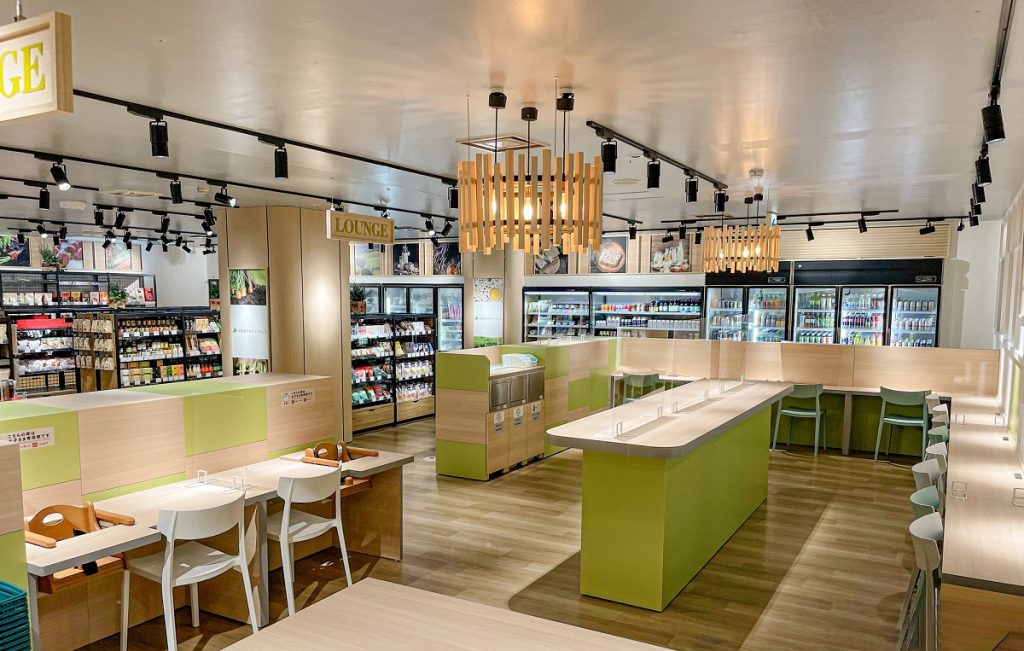 The souvenir and convenience store corner on the 1st floor of Nakayama Pass Roadside Station Boyou Nakayama will reopen on Friday, July 7, 2023.
"Hokkaido Produce 230" is a souvenir shop that collects carefully selected products related to Hokkaido.
Please use it when you visit Wangyang Zhongshan.